Fabrication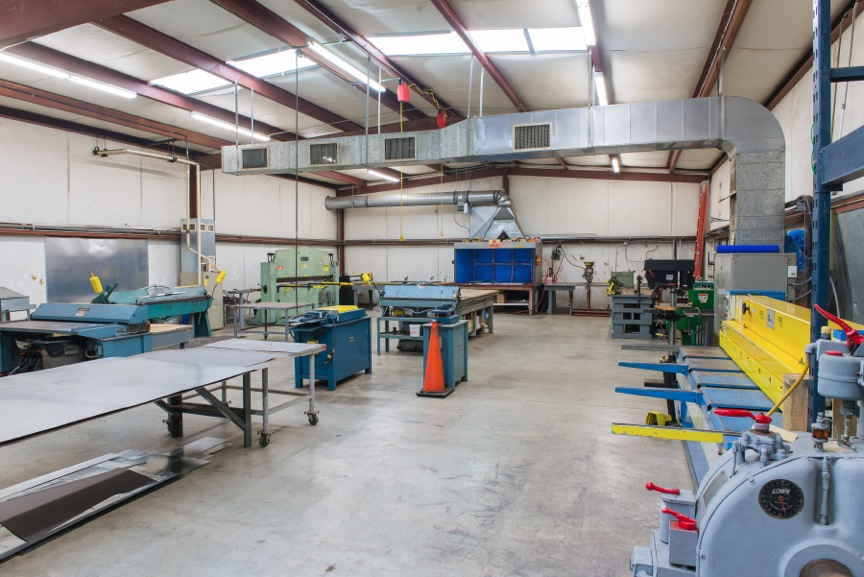 When it comes to Fabrication the versatility of ESC definitely serves every purpose. The company's In-House Sheet Metal Fabrication Shop allows:
—Custom Manufacture Ductwork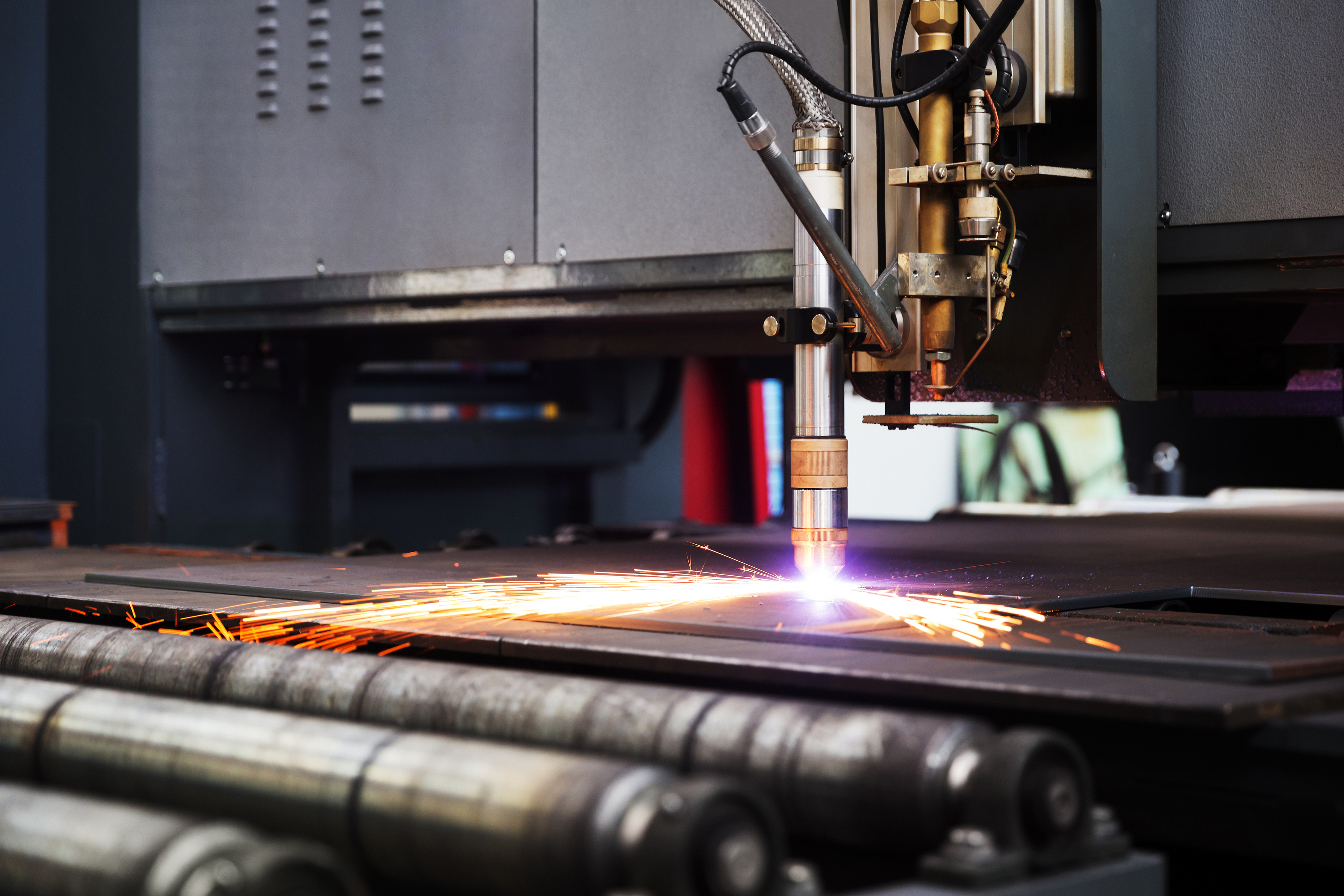 —Specialty Fittings
—Equipment Stands
—Exhaust Hoods
—Return Air Boxes
—Roof Curbs
—Custom Size Transitions for  Commercial and Residential Projects
ESC also provides a wide range of materials including Galvanized Steel, Stainless Steel, Aluminum, Copper and more.
ESC uses PROFAB Duct Wrap Film which protects from dust, debris and pain. The company also uses CNC Fabrication Equipment for precise manufacturing.  The company also provides Custom Labeling of Components with Logo or other information if it is required.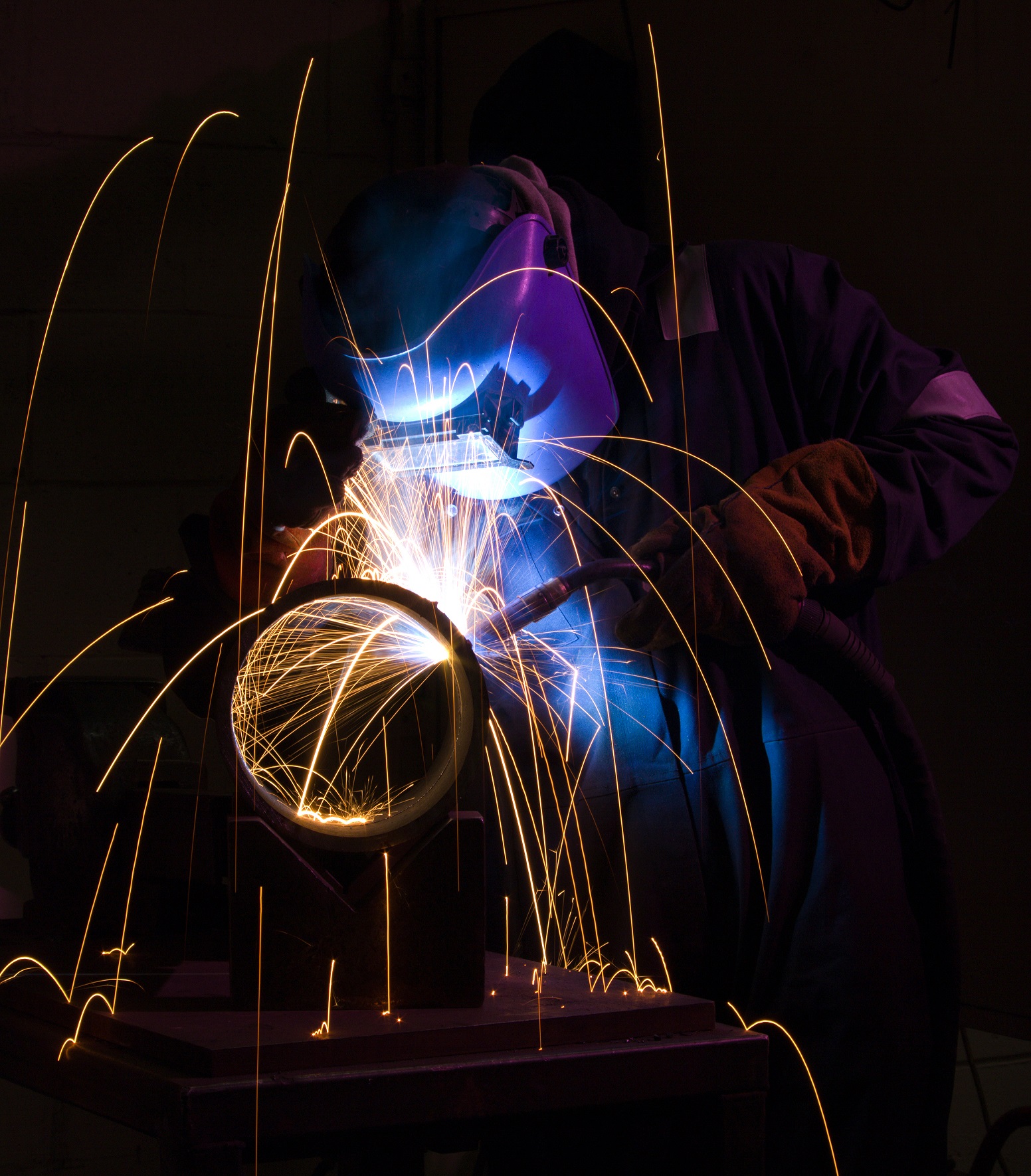 ALSO AVAILABLE:
—TIG, MIG and Stick Welding
—Custom Pipe, Tube and Sheet Fabrication